A Formal Notice to All Dinosaur Bear Readers:
At roughly 0900 hours on Thursday, October 23, 2020 something unprecedented happened: a second Thomas appeared.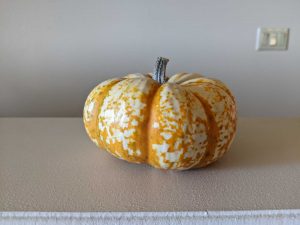 We've never had this happen before. If you weren't aware Thomas VII recently came to live with us began its reign.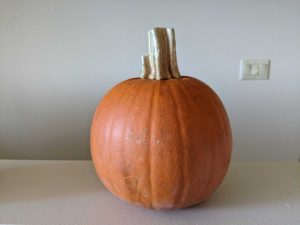 So the appearance of a second Thomas during the reign of a preexisting Thomas leaves us with many questions. 2020 is indeed a year of unexpected twists and turns. Naturally the most important question for us mortals is whether the addition of a second Thomas is something Thomas VII will see as a reinforcement or an assault. Either way we have taken to naming the smaller Thomas as Thomas VII.V (7.5) because it seems to make the most sense to us. Hopefully Thomas VII does not take offense to this nomenclature, or perhaps we should also be concerned if Thomas VII.V is ok with being the ".V" to VII's "VII." We fear a showdown is about to happen.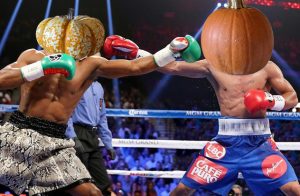 Friends or Foes? We don't yet know.
Needless to say this has injected a lot of uncertainty into the Taco household and we're not exactly sure how to proceed. Coexisting with one Thomas was difficult enough, but living alongside two of them – who might be in cosmic conflict no less – is an even more dubious proposition. As you can see in the photo below we've placed them close to each other in the hopes that they become fast friends.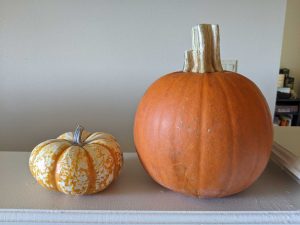 The interesting thing is that they seem to be ever so slowly gravitating towards one another.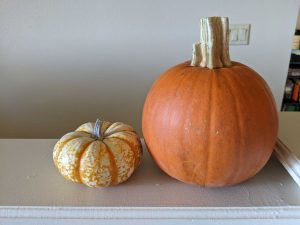 I mean that's good right?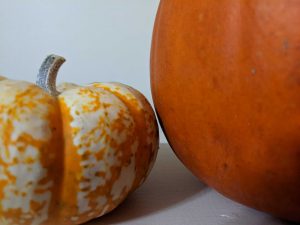 Right..?